The statistical data

Unique among Japanese universities, the University of Tsukuba has a wide range of well-resourced research centers located in Tsukuba campus in Ibaraki, Nagano, and Shizuoka.
Faculty members and staff are resident on each campus.
Domestic and international researchers and students utilize them for research and educational activities.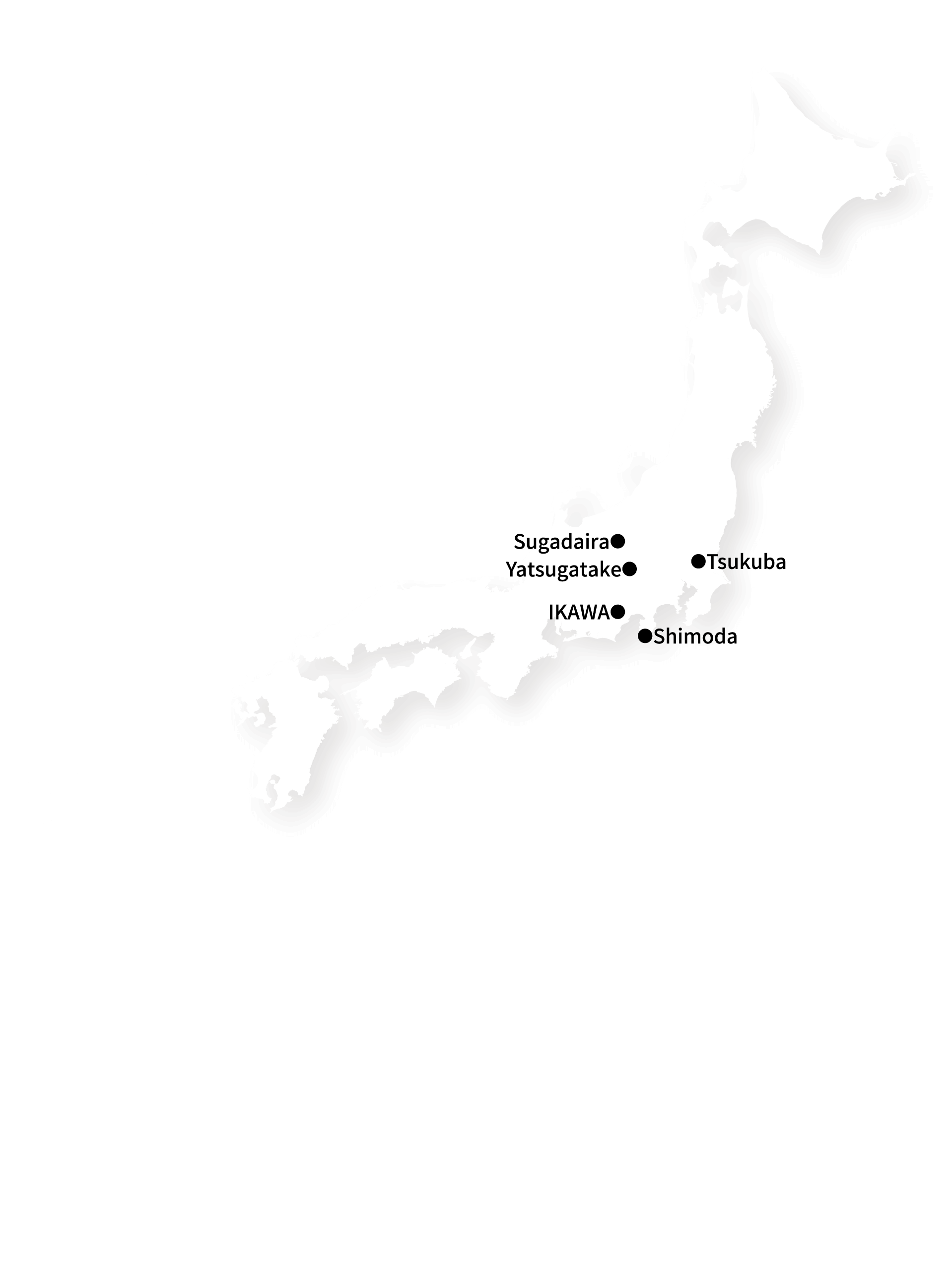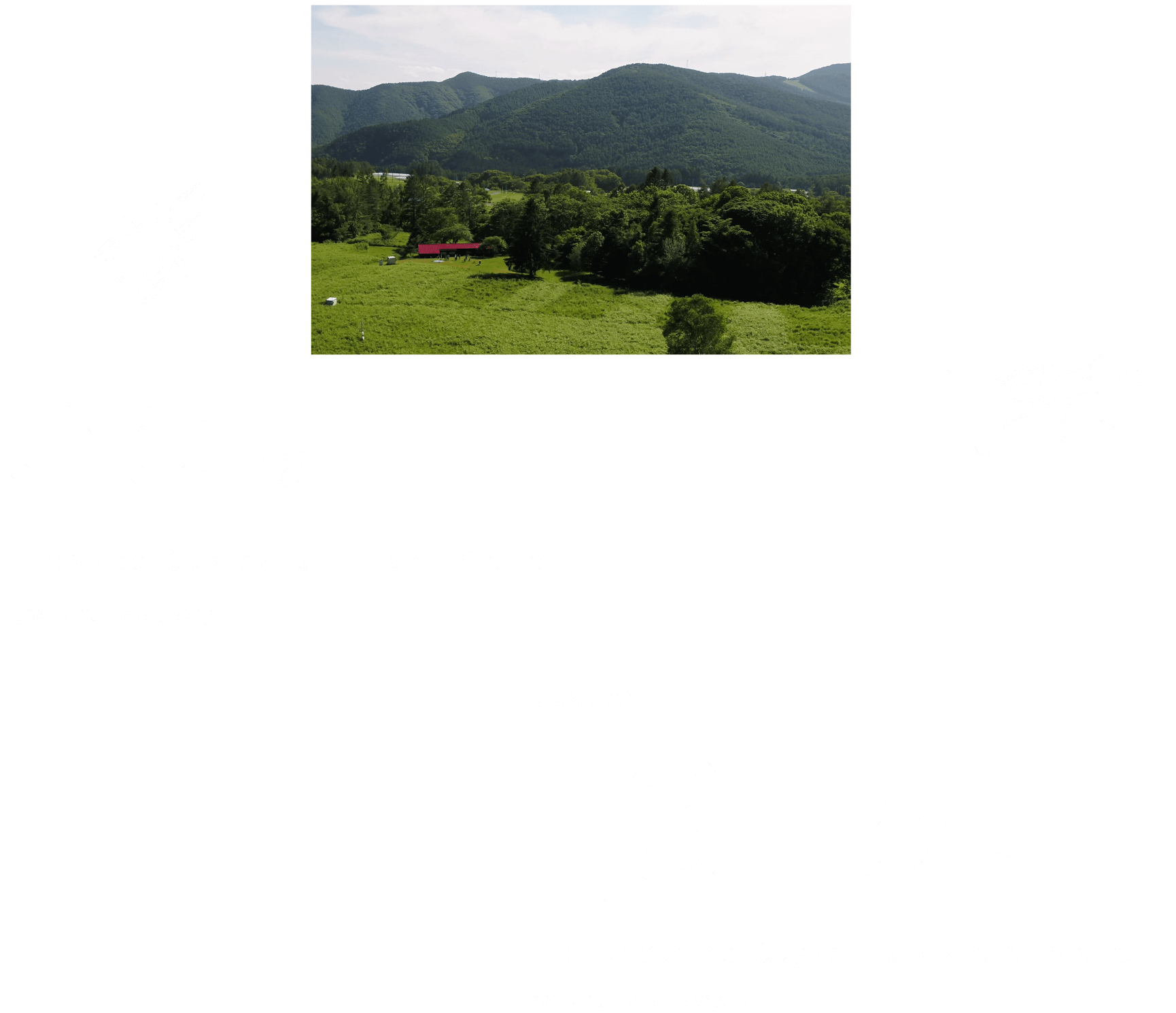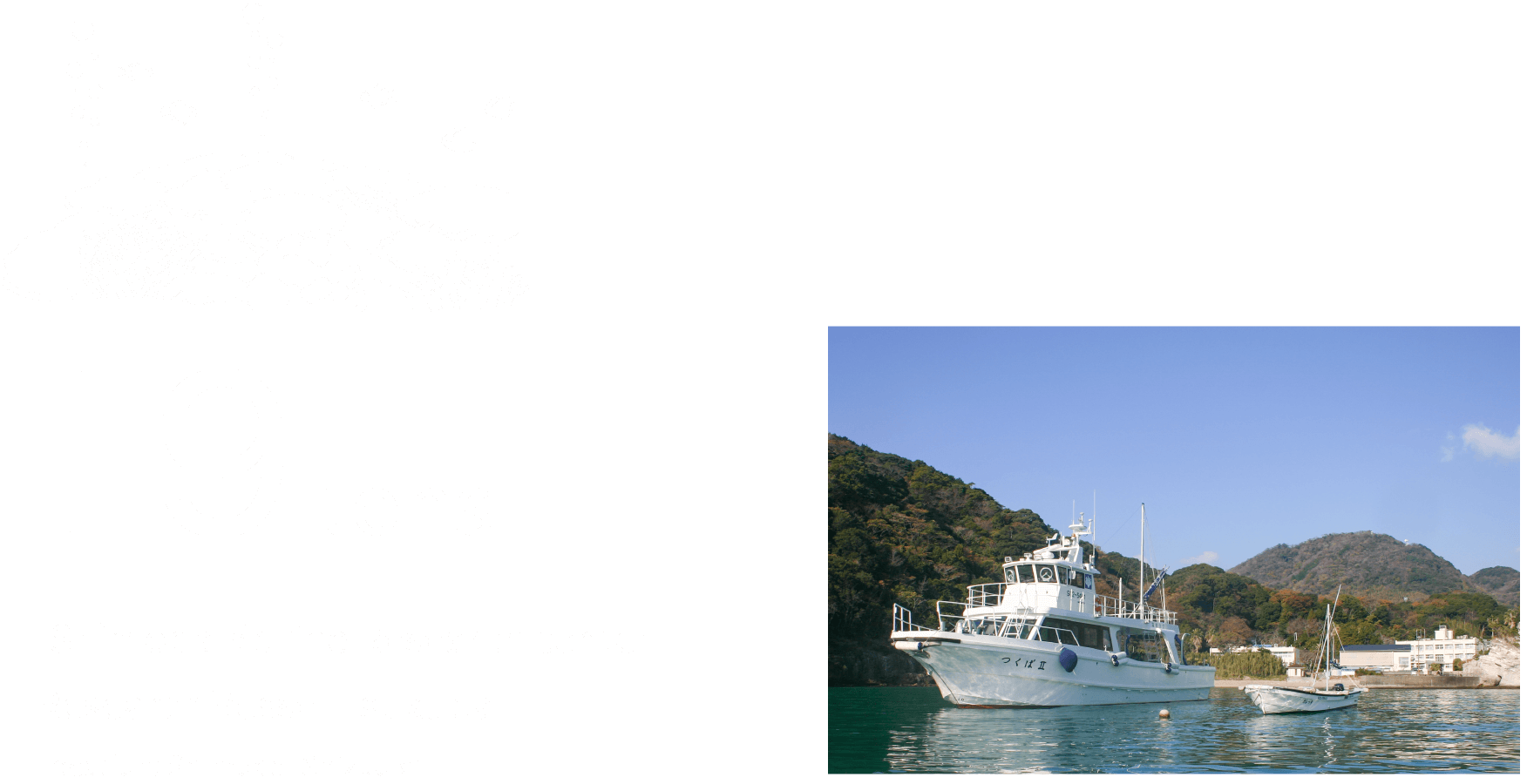 Half of the students go to graduate school after graduating.
Students who wish to work are active in the companies and public servants.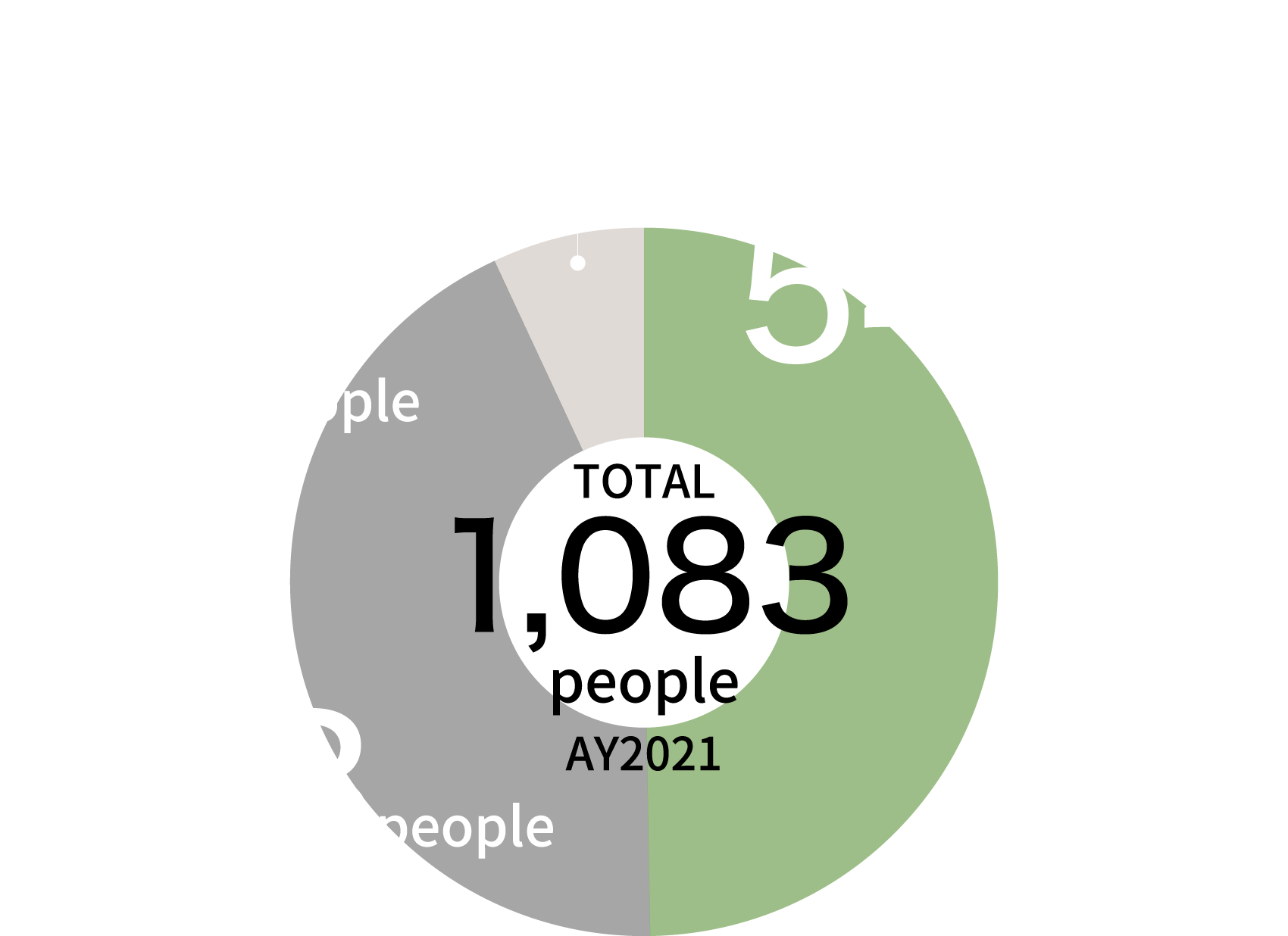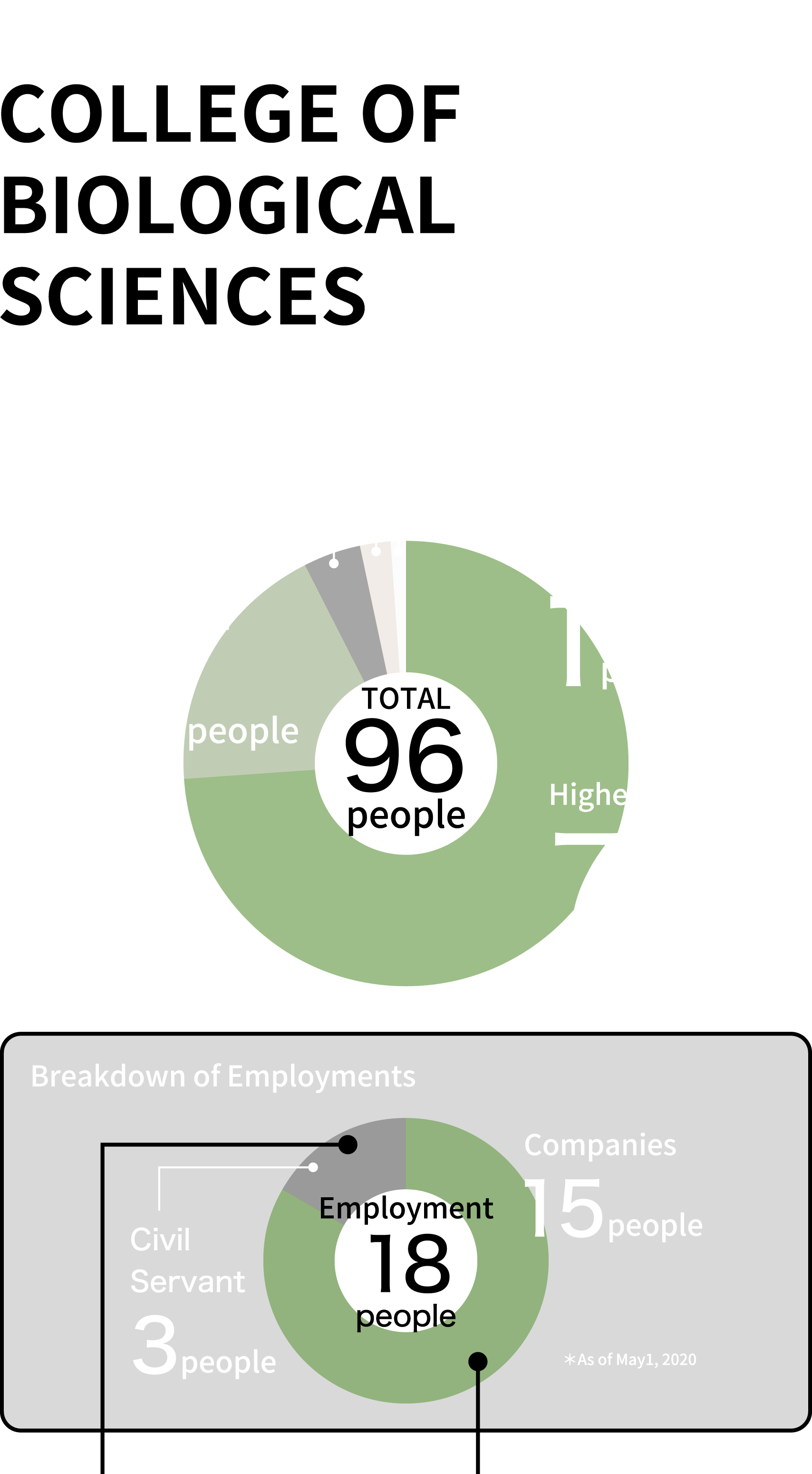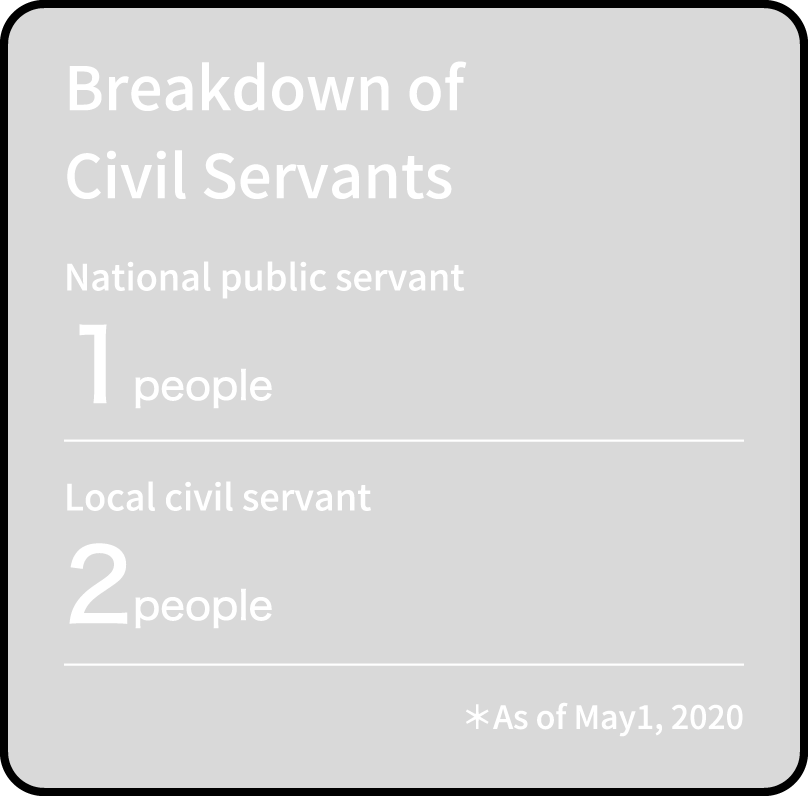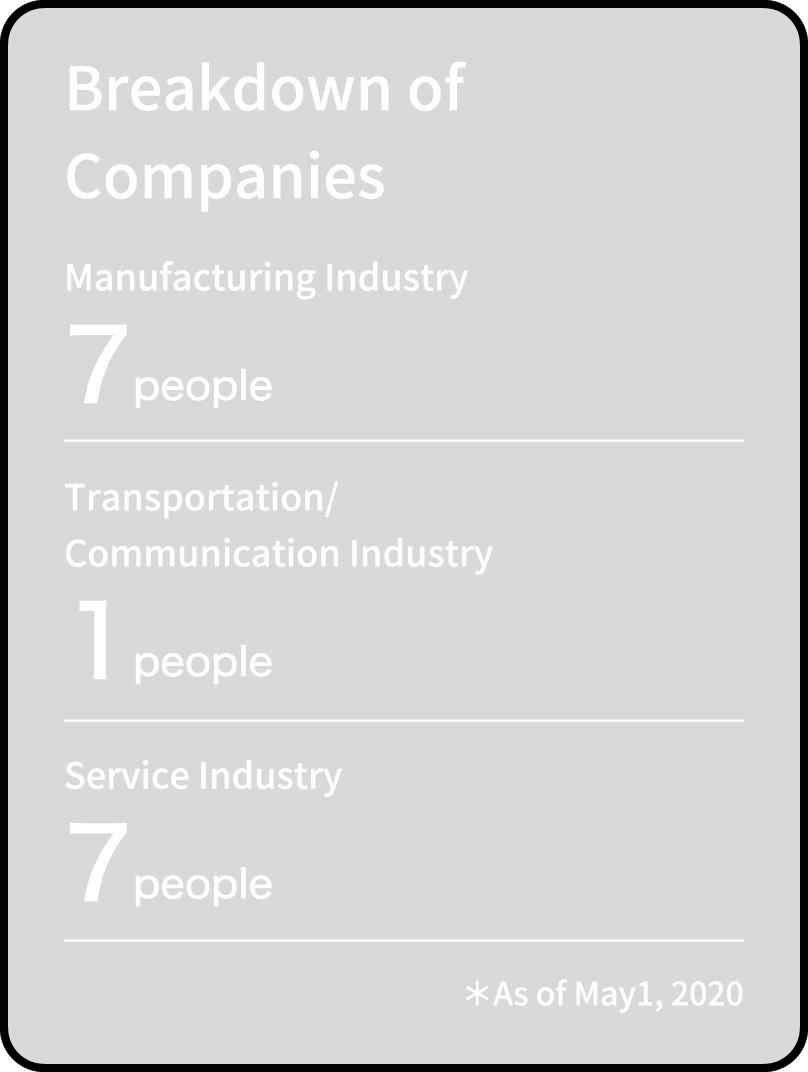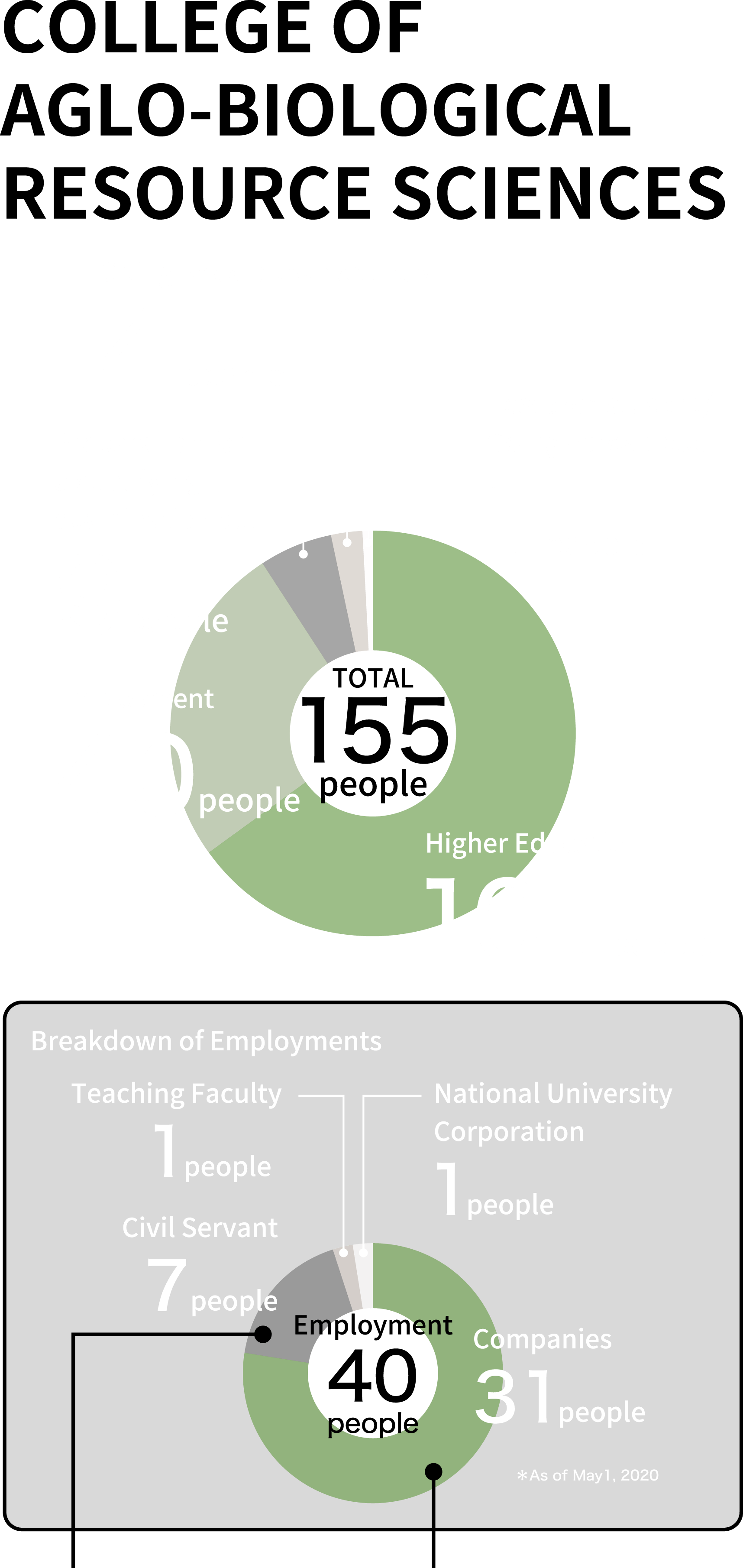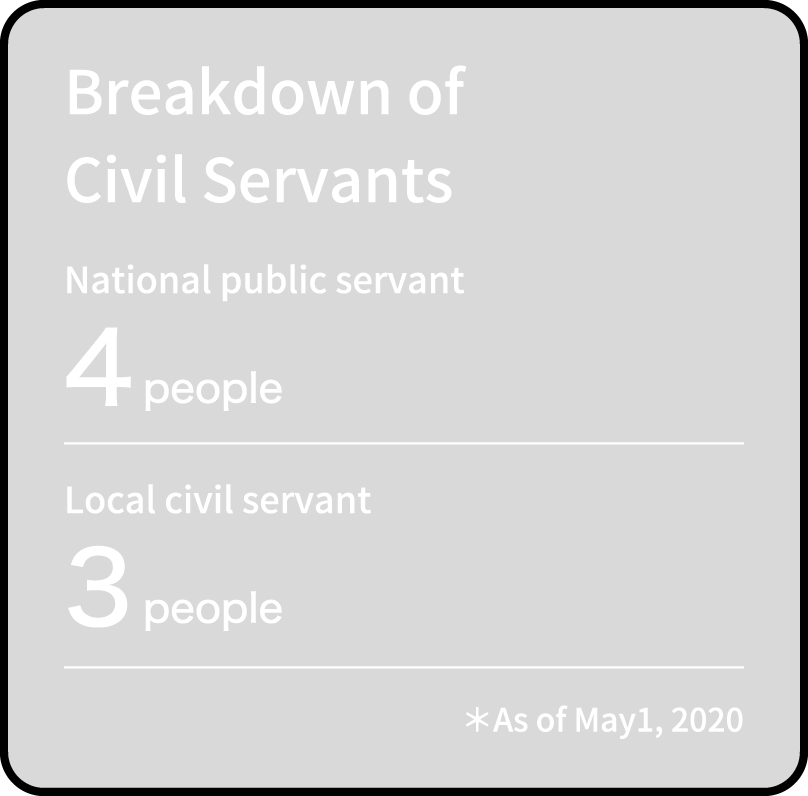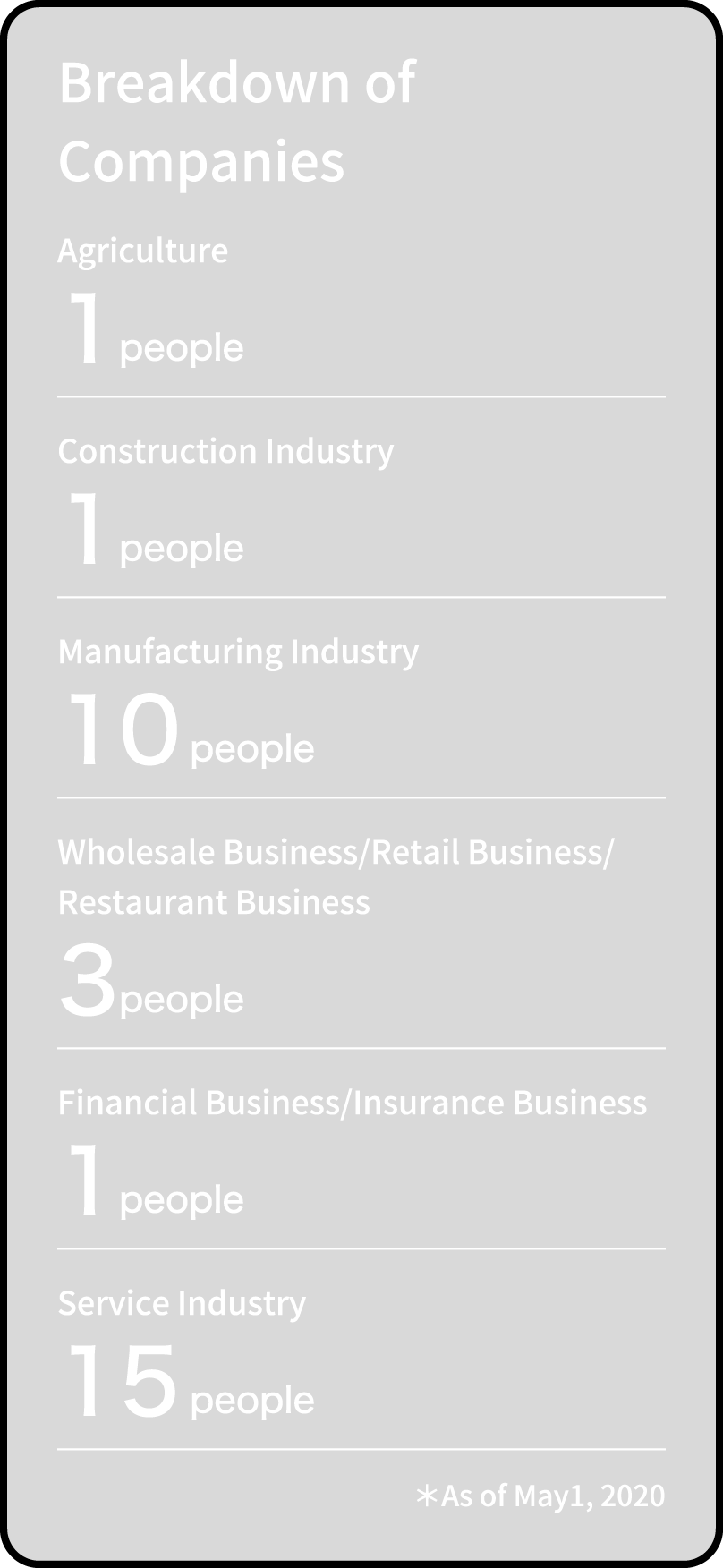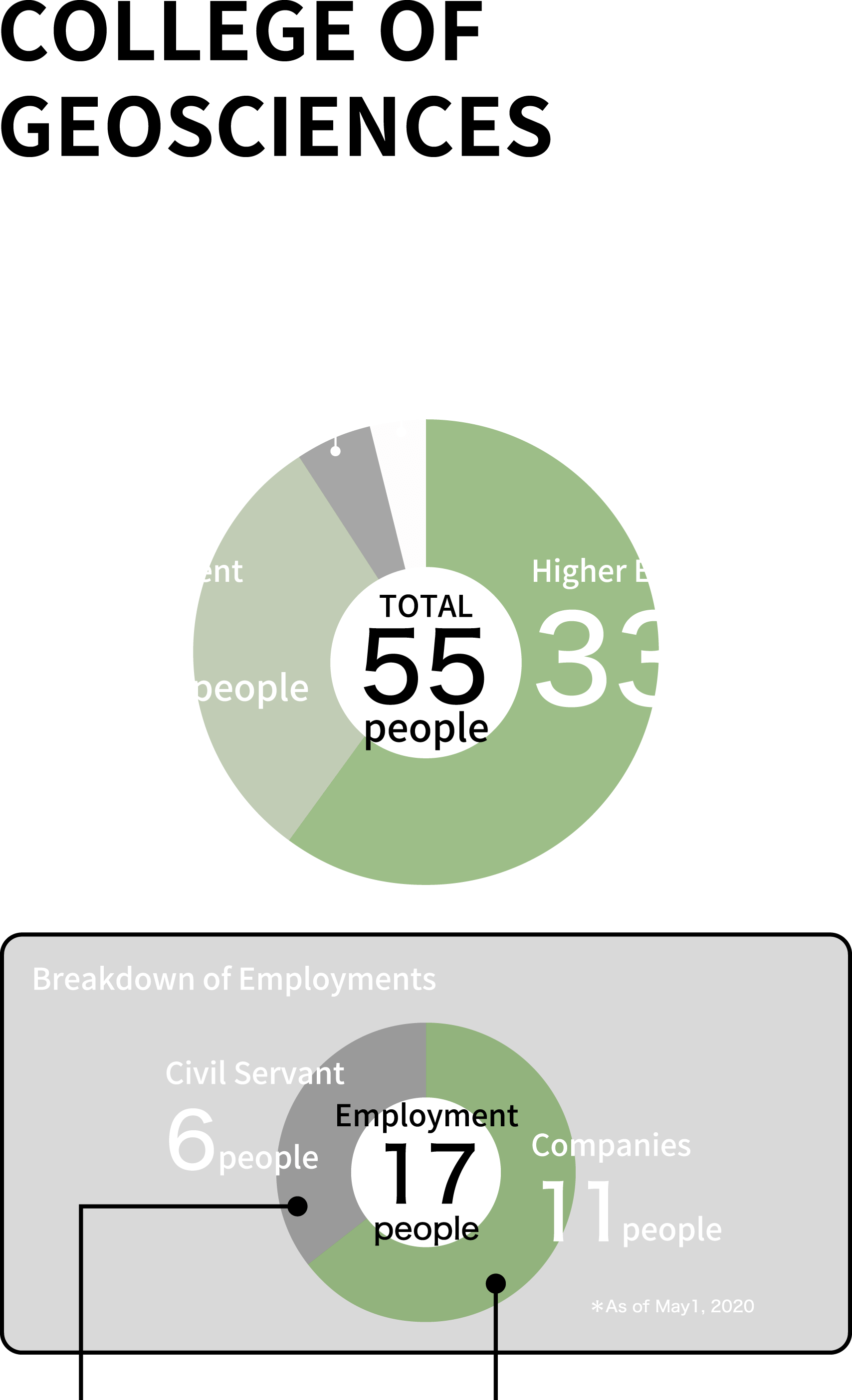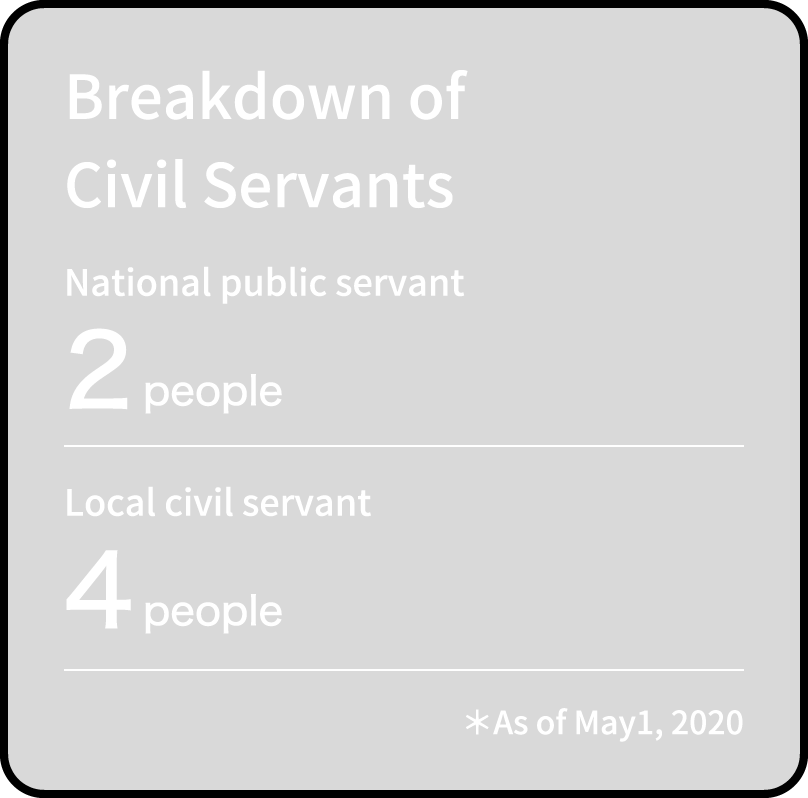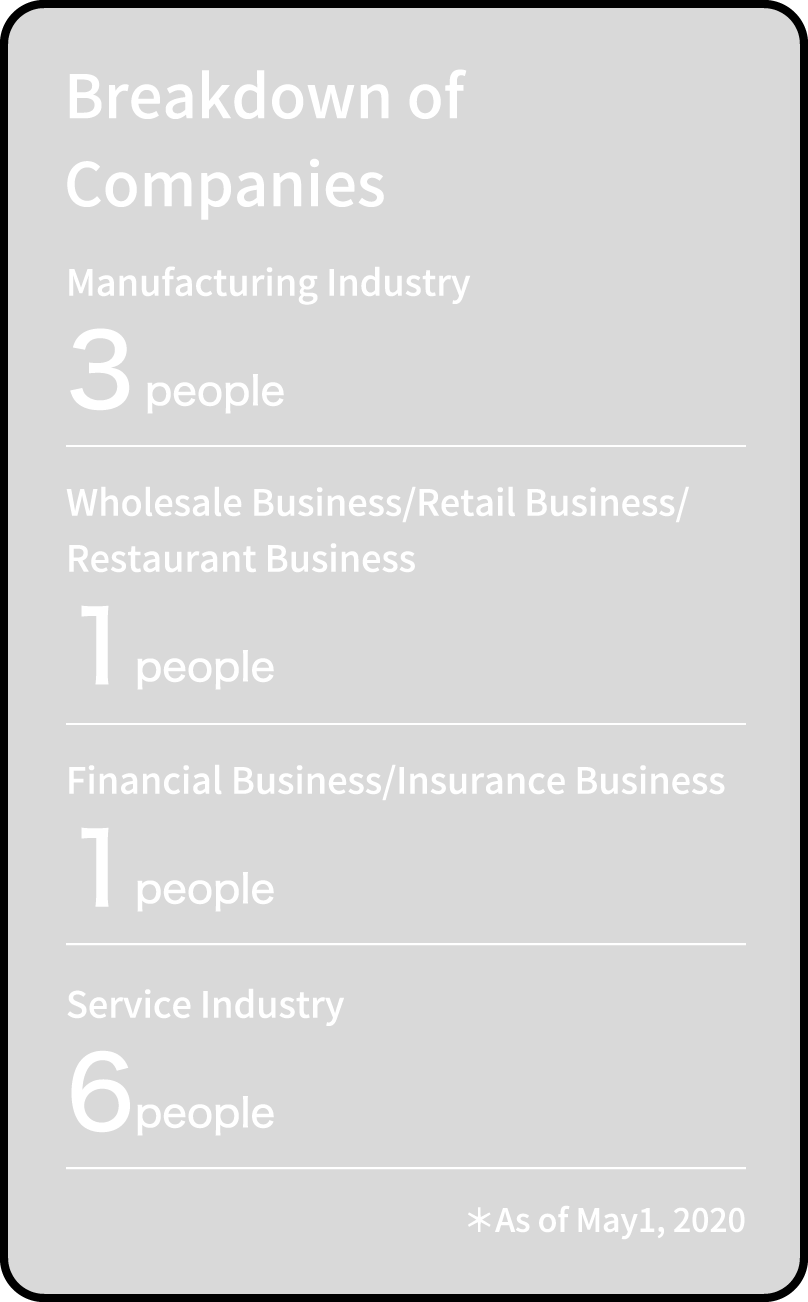 Students are active in the companies, public servant,
researcher and teaching faculty after graduating.